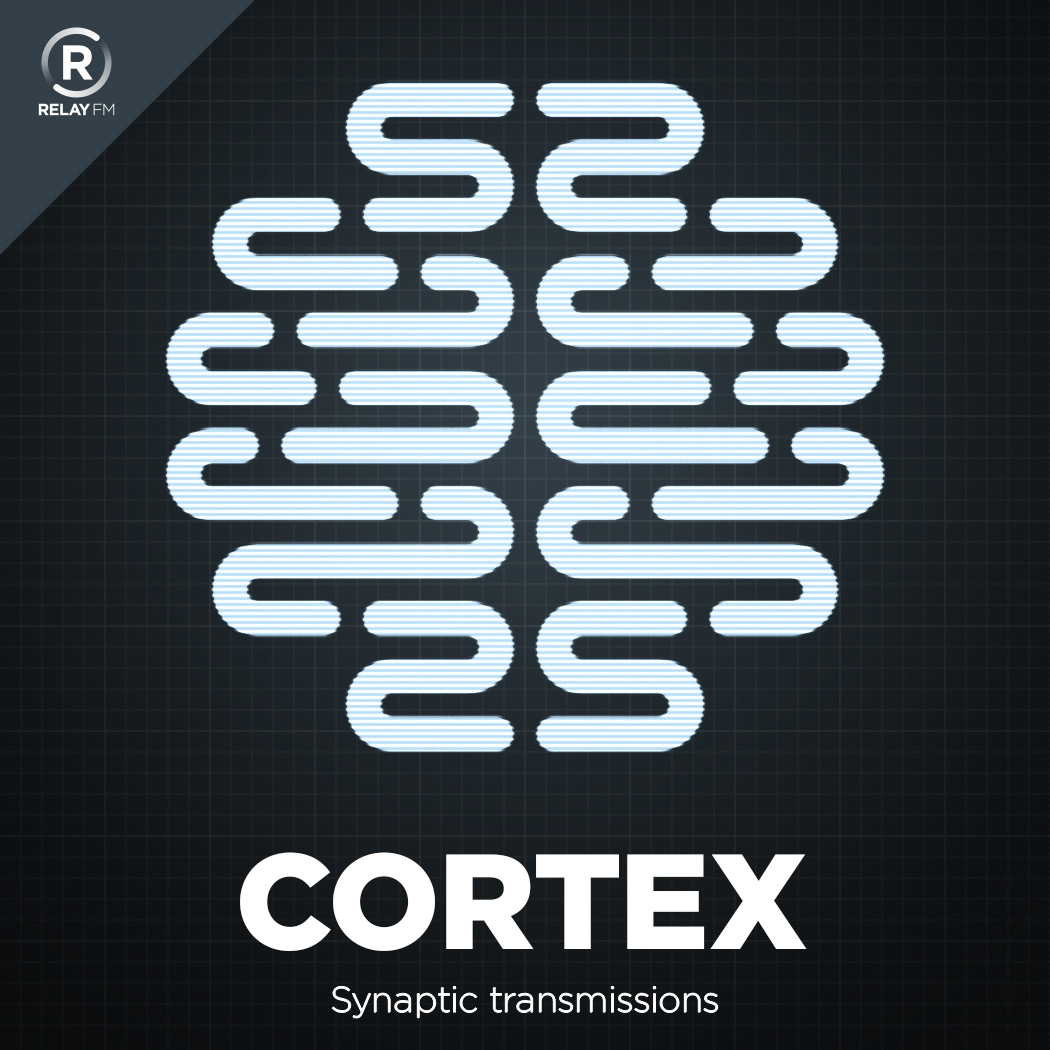 The end or start of a year is always a good time to think about the future and one of the ways I do is by choosing a yearly theme. Resolutions don't work for me and probably don't work for many.
The idea for yearly themes comes from the podcast Cortex and you can listen to their episode talking about their theme here.
I can't quite remember 2019's one which is why I have chosen to write down the one for 2020, I think it was around mindfulness and being aware of myself and activities. I do know some of the things I wanted to do more of in 2019. These included less time on Social Networks mainly Facebook as was spending 30 minutes each night being a 'completer finisher' scrolling and scrolling past stories from 'friends' that I didn't really care about that much. I have done a lot of pruning of Facebook in the last year to reduce this time to catchup on all the updates. This will continue in 2020. I wanted to read more in 2019 of physical books and I have managed to complete at least 3 books and am a good way into several others.
Onwards to the theme for 2020 and it is 'Progression'. In 2019 I was made permanent in my job after doing a secondment and my aim is to progress in this role and apply for a senior position role in 2020. Exercise continues to be something I need to do more of and I also need to eat better so wish to progress weight loss but more physical change than pure numbers. I want to progress work with my side project YouMeLive offering live video to companies who want to try it. I am looking for Estate Agents who want to offer to their clients the ability for a virtual open house via Facebook and for me to lead these on video. I worked with Chris Branch at Forte Health in Chelmsford in 2019 and enjoyed it. I read and watched videos on the subject of Minimalism in 2019 and is an area I want to progress in and get rid of more stuff from my house and make it work better for me and all in the family. Finally I would like to learn more about Photography and change my camera for something else more portable and also use it for more video activities.
I will add more to this list over time but these are my current thoughts. Have a great 2020 and do try to avoid resolutions.